Digital Marketing Basics for Your Business

Written By:Diana Jaquith, WISE Executive Director
What is Digital Marketing, and how can it help your business?
With the growth of the internet, the ways we reach our customers have completely changed. We don't have to interact with them face to face, but can reach them through social media platforms, emails, and online referrals.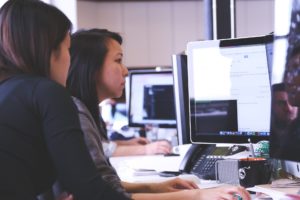 What is Digital Marketing?
Many definitions exist, but my definition of Digital Marketing is:
Digital Marketing is the use of online platforms and techniques to further a product or service.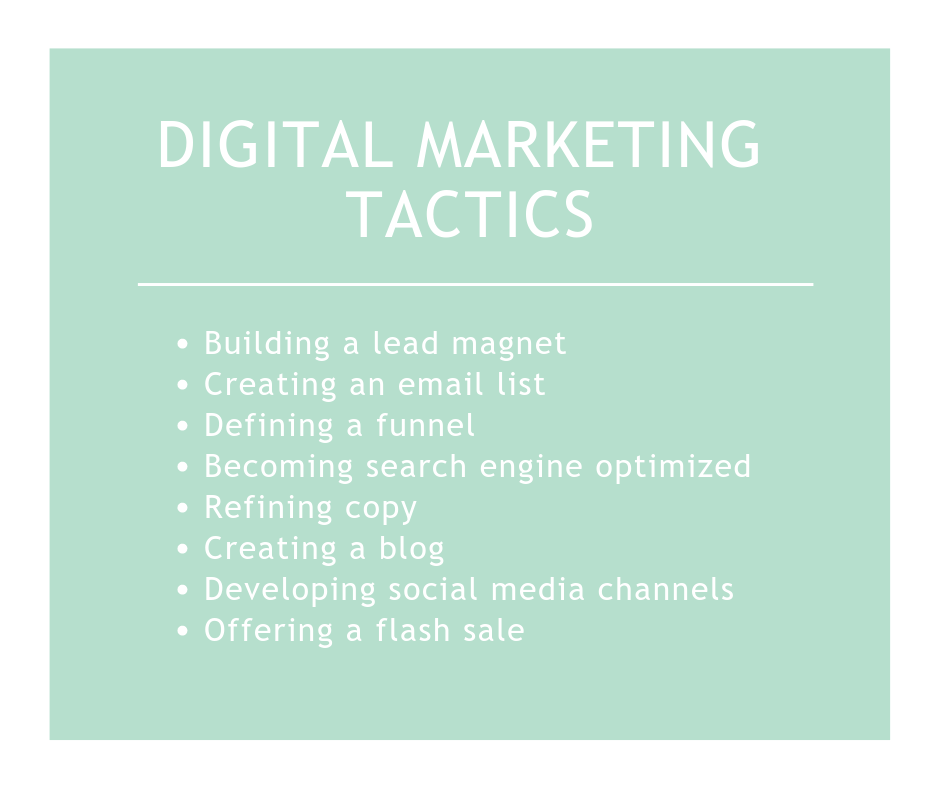 How can it help your business?
There are two keys to using Digital Marketing to help your business.
1. Begin with the end in mind.

The first key to using Digital Marketing to help your business is to begin with the end in mind. Whatever you do, whether it is creating content or making a funnel, what do you want the end result to be? If you don't have the end result defined, you will often l try to do too many things at once and confuse the customer.
2. Capitalize on areas that provide quick results.

The second key is to capitalize on the areas that are "the lowest hanging fruit" or the easiest to quickly get a result. If you are an eCommerce merchant, this could be offering a discount to those who come to your website in exchange for their email. If you are a plumber, this could be setting up a quarterly membership program for maintenance.
It's always great to start with an early win. The possibilities are endless.
Interested in learning 73 different ways Digital Marketing can increase your sales? Book a FREE 73 Point Checklist Strategy Session with us today.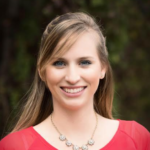 Diana Jaquith
WISE Executive Director & Co-Founder
WISE Executive Director & Co-Founder! A little insight into her background: Diana is an engineering graduate of Vanderbilt University, has almost a decade of experience in the digital marketing and product management fields. She has grown loyal followings for several companies using online marketing techniques. Diana has launched and managed several multi-million dollar products. In addition, Diana built an ecommerce store from scratch, leveraging her experiences to build a brand. Prior to WISE, Diana worked as a product manager for a software company.