All ideas and no time to execute?
That's where WISE comes in. Team up with an expert project manager who implements with our dynamic team of military spouse professionals.
Military Spouse Professionals
Not only are you working with highly qualifed project managers and virtual assistants, but they are all military spouses, veteran spouses, and veterans.
Advise
Not sure where to go next in your business? Use our Advise team to chart a course. You will walk away with hope and a 90 day strategic plan to meet your goals.
Assist
Know where you are going, just need help getting there? Outsource to our team of experts.
THE DIFFERENCE
Ever worked with a contractor before? Struggled to manage them? Didn't know what to delegate to them? That is where we come in.
Our team won't just implement, we will look for ways to streamline and increase profitability. Our specialists are able to infiltrate all areas of your business, analyze operations and find opportunities for improvement.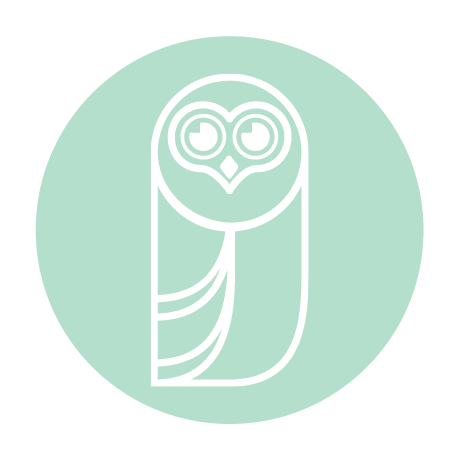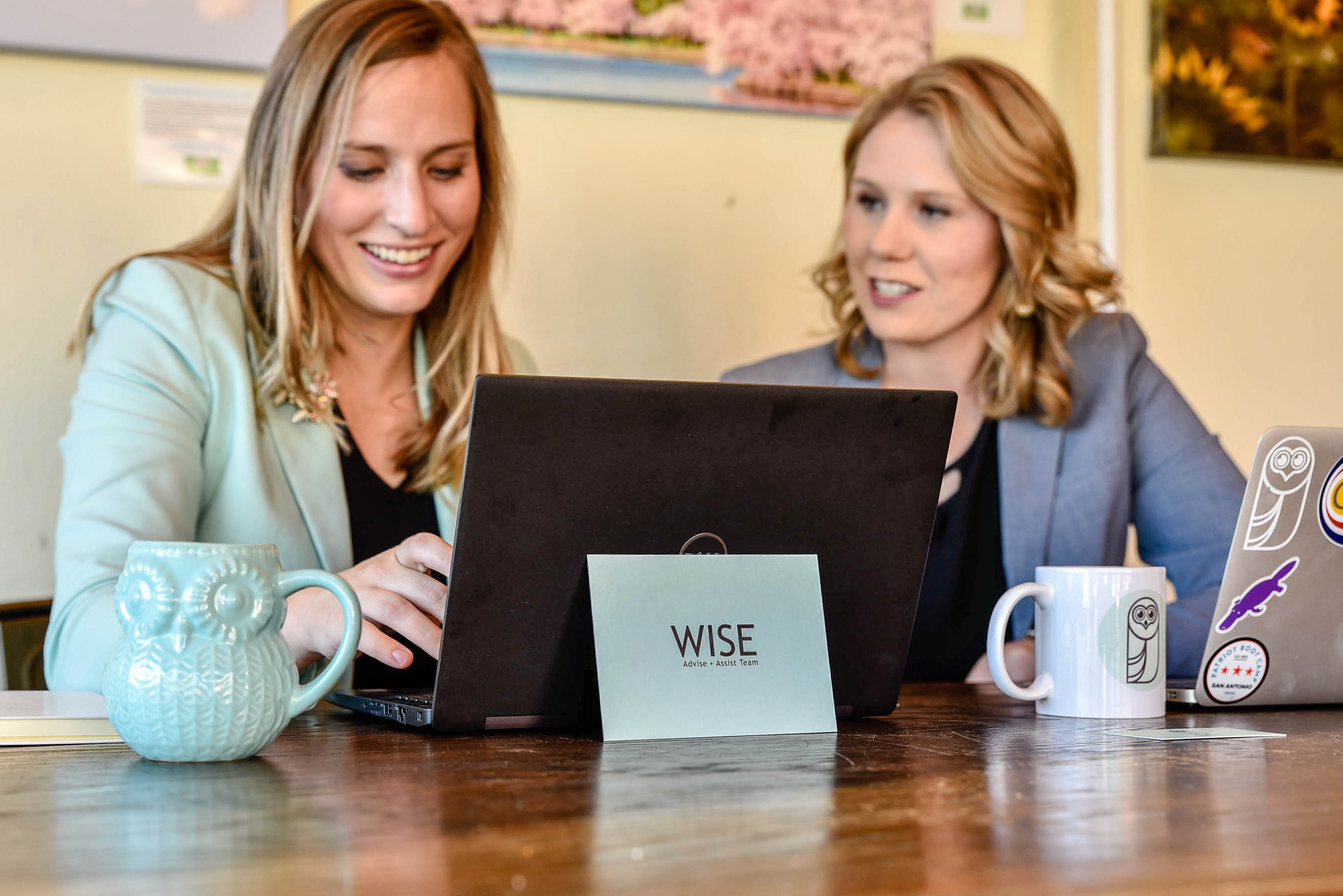 Our Team
WISE is a virtual team consisting of military spouses, veteran spouses, and veterans. Our project managers hold or are working towards CAPM or PMP Certification. Regardless of your location, we can assemble a professional team ready to solve your needs both efficiently and with the right skill set. With our teams always on high alert, we solve problems with military precision. Establish your tailored team and achieve remarkable results with WISE.
WISE Clients
From Small Business to Fortune 500, we work with the best and the brightest in business.
Military Families Impacted
We have been able to supplement the income of over 375 military families globally. When you work with WISE, you are supporting military families.
Million Dollars in Growth
Our clients have seen their revenue grow over 710 million dollars since working with us for nearly a decade.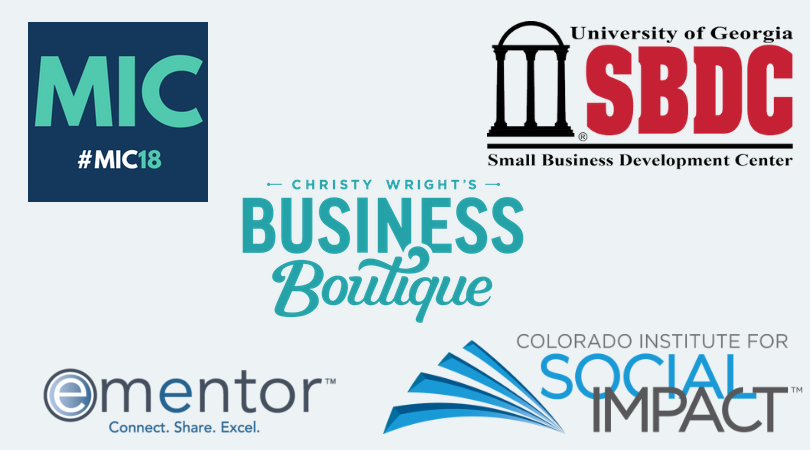 Ready for 
Business Growth?