Owner, Cre8ve Content Co.
I met Laura, Diana, and Annie at a conference in the fall of 2017. I was instantly drawn to their mission of pairing the talents of military spouses with businesses seeking assistance with administrative, marketing and technical tasks. As an email marketing solopreneur, I was struggling to keep up with client work and was feeling burnt-out and discouraged. Because WISE had flexible arrangements that allowed me to pay for help by the hour, I started delegating some client tasks to one of their capable consultants. Now I realize that with WISE as my partner, not only am I able to keep up with current client work, but I'm able to grow my business to the next level...without having to give up more of my time or take the leap to manage employees. The cherry on top is knowing I'm helping fellow military spouses to make money while living the transient, demanding military lifestyle. It's a beautiful relationship and one that I'm very thankful for!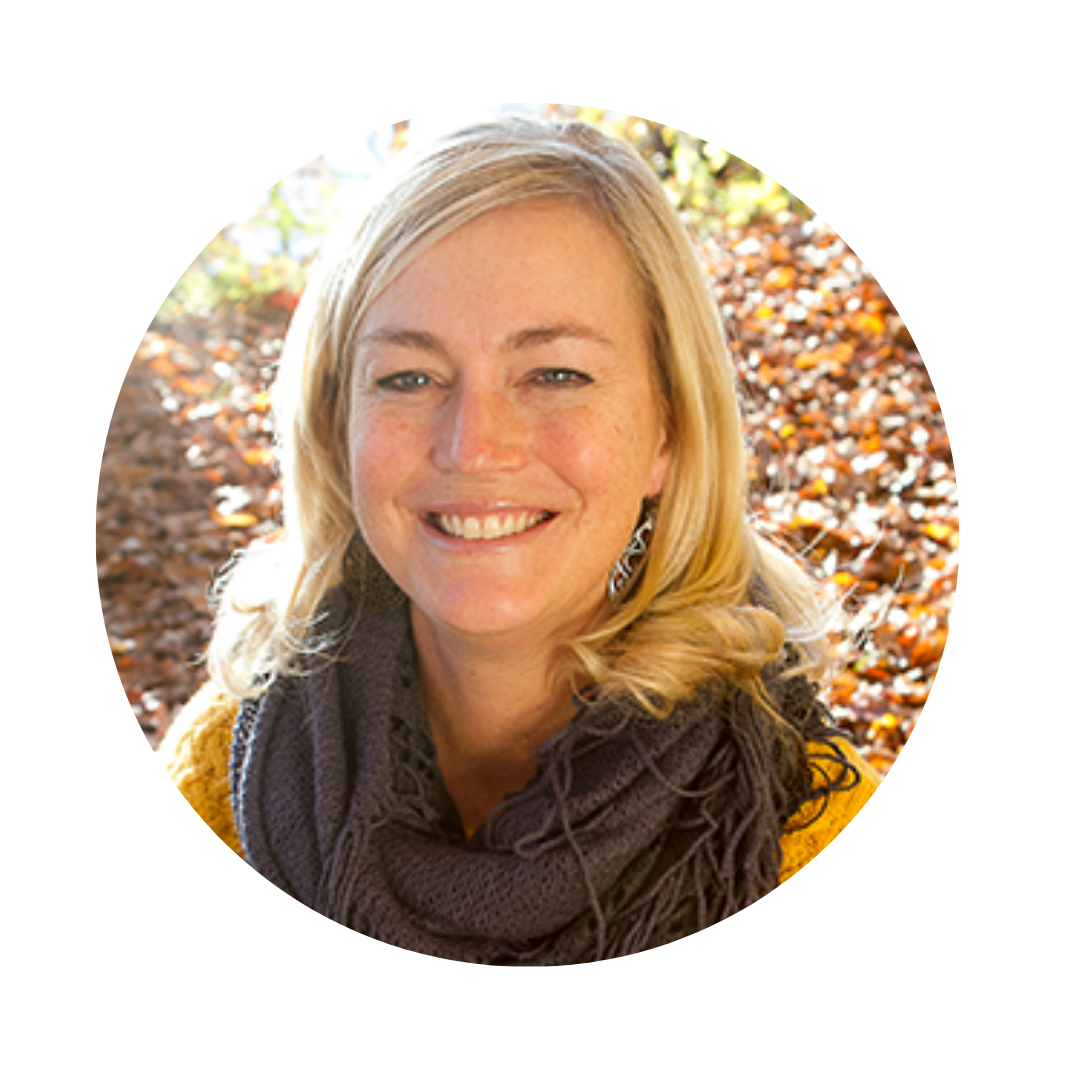 "We commissioned WISE Advise + Assist Team to help our website show up more often in internet searches. Our competitors were placing higher to us and we thought we might be losing business. WISE came in, audited our site, and determined key fixes that needed to be completed. The team worked efficiently and professionally, helping answer any questions I had. Our internet presence has been vastly improved, we now show up in the first page in nearly any variation of the search for our industry in our area. Thank you WISE Team!"
"I would recommend WISE to anyone looking to upgrade their business in ANY way. And if you think WISE cannot handle your task-ask any way. Because if they can't-they know someone who can. 
Thank you WISE Advise + Assist Team I don't know where I'd be without all your help!"
"The Military Spouse Career Coalition worked with Jennifer to create our first website and it was a true pleasure to work with her and with the WISE Advise + Assist Team overall. Jennifer was very patient and answered all of our many questions. She clearly wanted to deliver an end product that we would be satisfied with and really worked with us to get the right feel for our site.  I would highly recommend Jennifer's expertise and the services of WISE Advise + Assist Team to anyone seeking the highest caliber of professional service."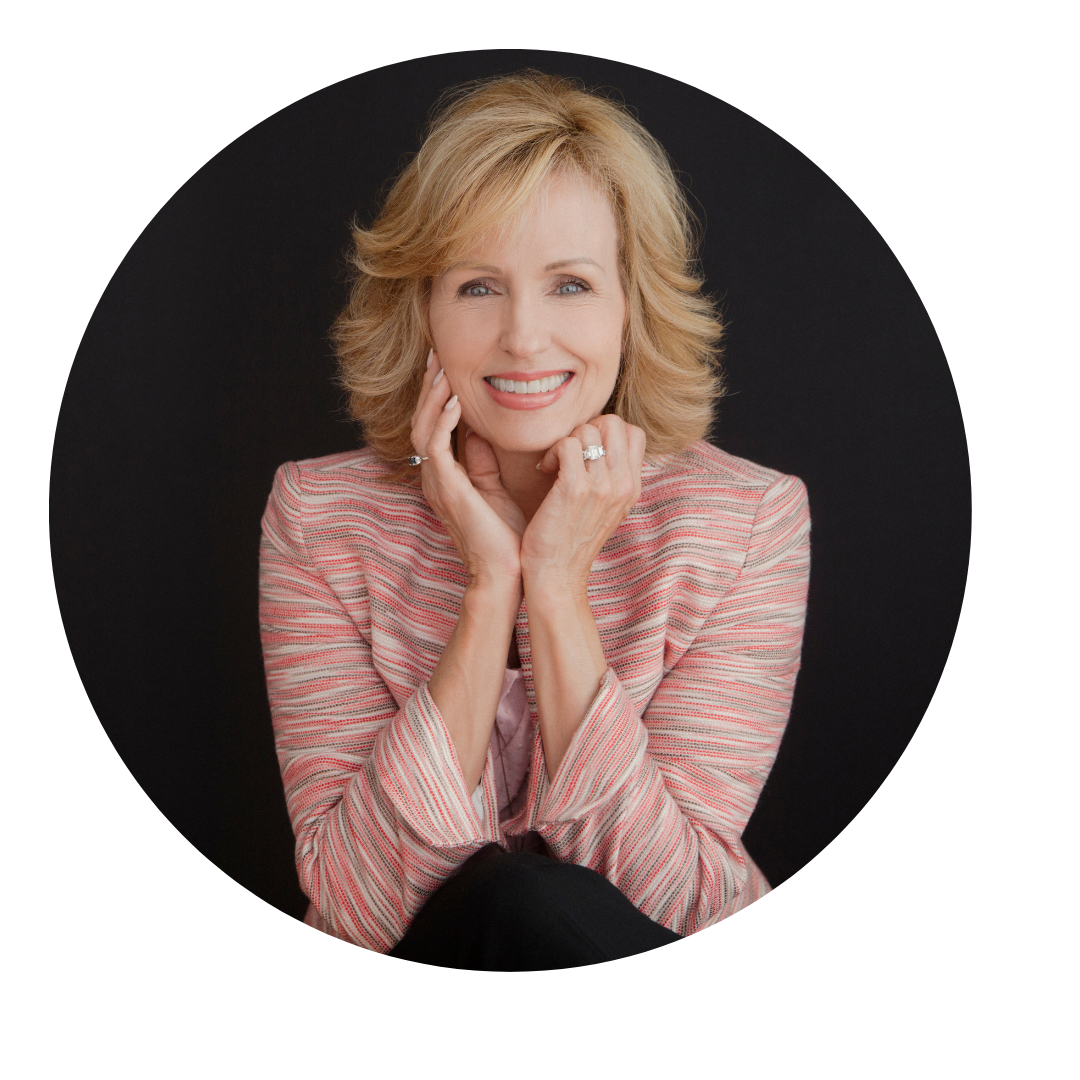 Owner, Focus Consulting Group
I have been a happy client of WISE Advise for almost two years. Diana and her team first worked with me to refine my company's mission and vision statements, helping me with the brainstorming process as well as wordsmithing once I had my ideas on paper. They were integral in helping me design a marketing plan for my coaching and consulting business, especially by adding structure and intentionality to the overwhelming marketing process. Finally, WISE Advise redesigned my company's website and created graphics and features that make it much more appealing and mobile-friendly. I consider Diana a business partner and someone I can count on for advice in all areas of my business.